ALL YOUR OPERATION WITH
THE SAME PROVIDER
We integrate the customs clearance in a door-to-door service scheme.We are experts in customs matters and affairs. We take responsability for coordinating customs and assuring that customs clearance comply with all the requirements and procedures to formalize their imports or exports.
This is why Maritime Services offers through our Customs Agents the Freight Dispatch Service in all the customs of Mexico. We focus on speed, effciency and optimizing times in the dispatch of your goods for the satisfaction of our customers.
Customs clearance service characteristics::
Correct custom classification
Application of customs regulations advantages

Advice and documents preparation
Certificates of origin and preferential agreements
Processing of necessary requirements for the importation of merchandise into national territory

Customs clearance of all customs regimes
Import and export clearance in any air customs, maritime customs, border customs or internal customs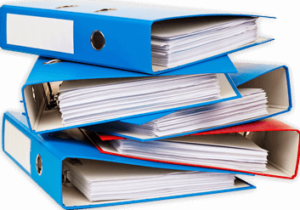 Bonded / Non-Bonded
Warehouse
In addition to our main services, we also have a Fiscal or Non-Fiscal Storage Service, depending on the needs of our customers and the purpose of facilitate their operations in the supply chain and logistics.
The merchandise storage service is aimed at companies with limited space, seasonal inventory variants or, in case of Fiscal Storage, allows to optimize the resources flow by paying their import taxes in a scheduled or deferred manner, allowing our customers to keep their goods stored for as long as necessary, in this way you will reduce the logistics budget, since we take charge or the warehouse, the equipment of the ship, the machinery and the personnel, according to your needs.
With the outsourcing of logistics services you can dedicate exclusively to your business, while we take care of issues such as storage and freight distribution.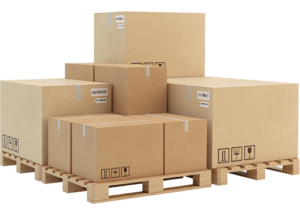 Nowdays, The insurance of maritime transport has become an indispensable element. Maritime Services guides you clearly and precisely in the process of insurance contracting for maritime transport. The managements is very simple with us, and in return you will receive full support from start to finish. It includes the most complete range of coverage for cargo transport insurance in any form of transport, ensuring that your merchandise is covered for any unforeseen event, complying with the terms of international trade according to the INCOTERM agreed upon in your operation.